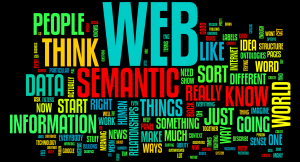 Research Interests
Information Retrieval, Search Engines, Data Mining.
Artificial Intelligence, Statistical Machine Learning, Deep Learning
Social Networks, Collaborative Filtering, Recommender Systems.
Information and Knowledge Management, Ontologies, Semantic Web.
Speech Processing, Speech and Speaker Recognition, Audio Segmentation, Multimedia Signal Processing.
Natural Language Processing.
You can view my CV here.
You can view my publications here.
You can view current and past projects here.